LIBRIZZI under two rainbows!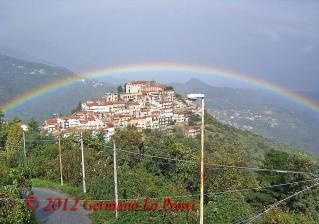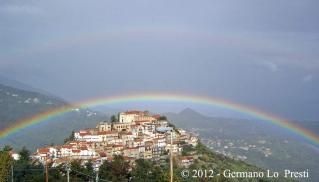 Germano Lo Presti, a Librizzese, took these beautiful photos and gave them to my cousin Meluccio to place on his blog. I in turn got permission to post them here.
Grazie mille Signor Lo Presti!
The area where the houses are seen in the valley is also Librizzi, it is the area where the town is expanding, while the historical part is crumbling into oblivion. Sad as the town holds so much history, not just of the town but of the Island itself as well.